Thank you to our 2022 Sponsors
2022 Jackson Amphitheater Weekend Concert Series and Jackson Community Celebration Series Sponsor,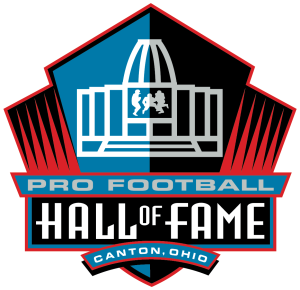 2022 Community Celebration Sponsor

2022 Jackson Amphitheater Weekend Concert Series Supporting Sponsor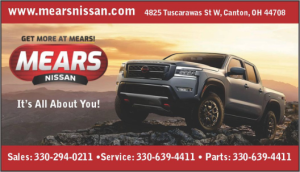 Amphitheater Wednesdays [free] – Wed 7/13 – Wing It!
July 13 @ 6:30 pm

-

8:30 pm

Wing It Band is a harmony vocal based acoustic trio inspired by many of the classics. Their combined 120 years stage experience reflects in their live performances and their set list is becoming the talk of the northern Ohio music scene.
The Amphitheater doors open at 11:30am so join us all day for food, music and fun. Food trucks begin serving at 11:30am and the concert begins at 6:30pm. The Jackson Farmer's Market will be open from 3pm to 7pm, too! Adult beverages will be available for purchase in the evening and can be paid for by debit or credit card only. Food trucks might take cash, card or both. Visit the www.jacksonamphitheater.com website for more information.