Thank you to our 2022 Sponsors
2022 Jackson Amphitheater Weekend Concert Series and Jackson Community Celebration Series Sponsor,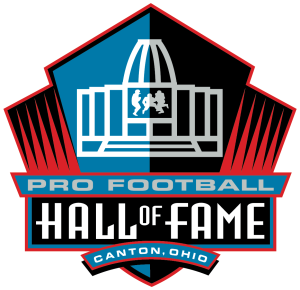 2022 Community Celebration Sponsor

2022 Jackson Amphitheater Weekend Concert Series Supporting Sponsor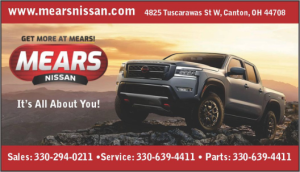 Amphitheater Wednesdays [free] – June 15 – Unhinged
June 15 @ 6:30 pm

-

8:30 pm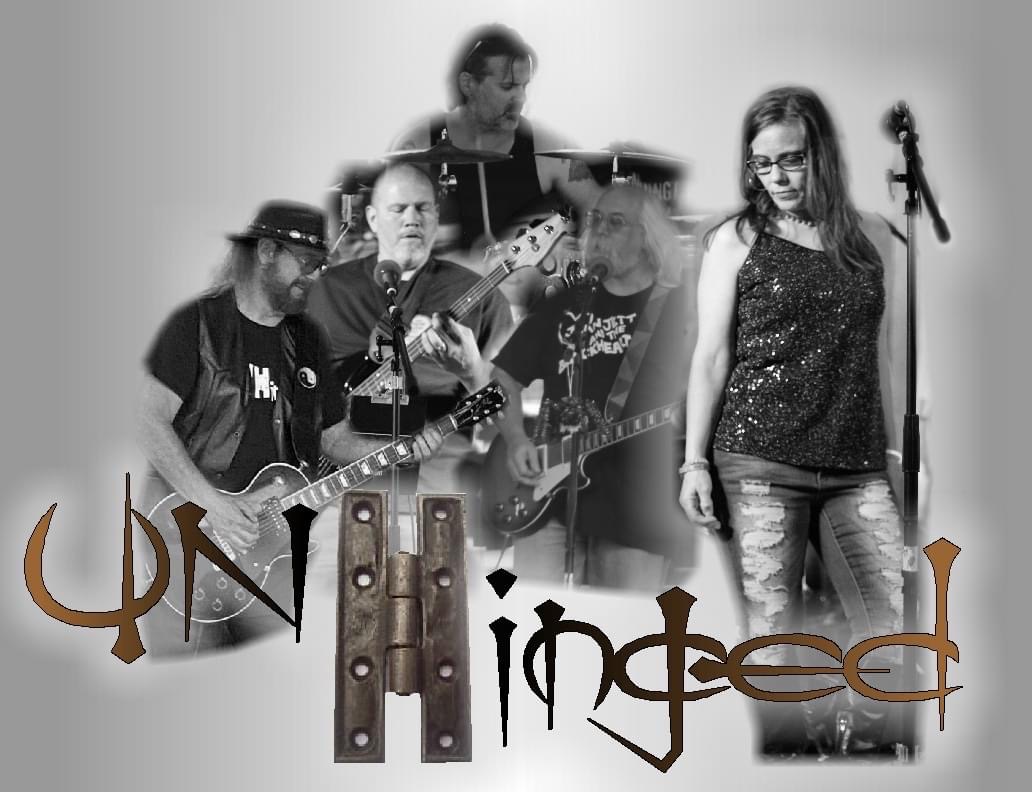 Enjoy a free concert every Wednesday night during Amphitheater Wednesdays at the Jackson Amphitheater!
Unhinged is a local band from the Canton and surrounding areas that does a wide variety of genres and songs. Sets include a little classic rock, pop, rock, alternative, country and punk from late 60's to today's popular hits. The band consists of Sue Almy on lead vocals, Eric Moore on drums and vocals, Brian Johnson on bass, Barry Carper playing rhythm guitar, and Bob Williamson on lead & rhythm guitar.
The Amphitheater doors open at 11:30am so join us all day for food, music and fun. Food trucks begin serving at 11:30am and will be there all day and evening. The concert begins at 6:30pm.  Adult beverages will be available for purchase in the evening and can be paid for by debit or credit card only. Food trucks might take cash, card or both. Visit the www.jacksonamphitheater.com website for more information and events.