Thank you to our 2022 Sponsors
2022 Jackson Amphitheater Weekend Concert Series and Jackson Community Celebration Series Sponsor,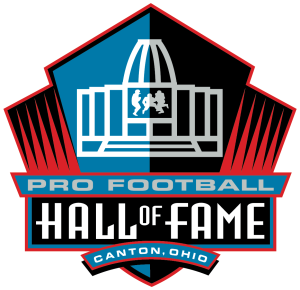 2022 Community Celebration Sponsor

2022 Jackson Amphitheater Weekend Concert Series Supporting Sponsor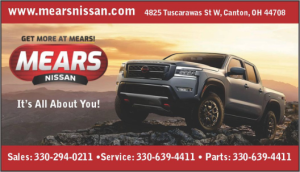 Weekend Concert Series – The Vindys
July 23 @ 7:30 pm

-

10:00 pm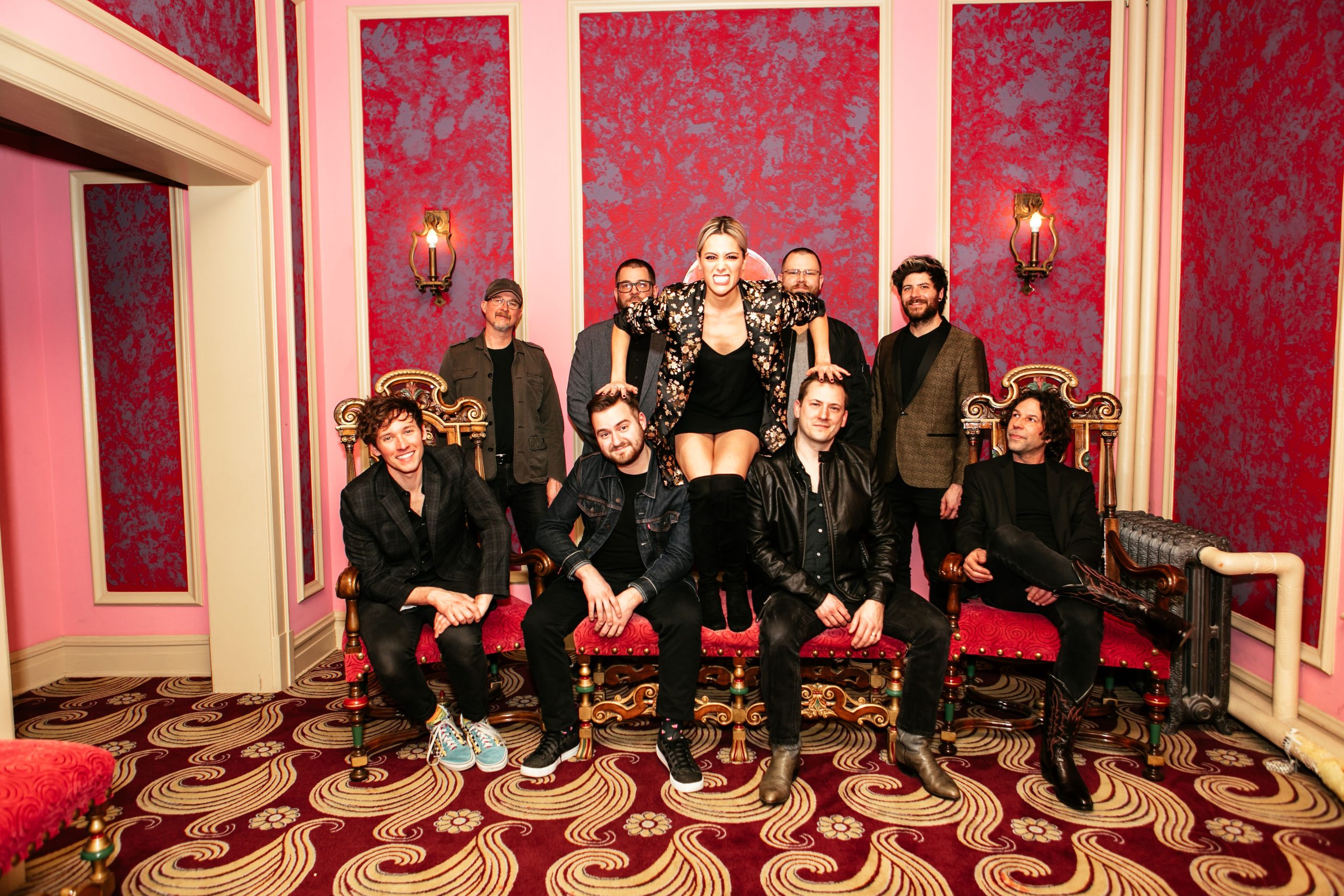 Presented by Jackson Amphitheater Series Sponsor the Pro Football Hall of Fame, The Vindys have become one of the most sought-after bands in the Northeast Ohio area with their unique blend of alt-rock that Cleveland Magazine says, "…reminds us of the Black Keys," and "…make us want to dance, whether we're in a grimy dive bar or a field in Lake County."  Their new album, Bugs, is out now.
The Youngstown, Ohio-based band includes singer/songwriter/guitarist Jackie Popovec with her powerhouse vocals, her sound reminiscent of Amy Winehouse and Adele. Rounding out the band is John Anthony on guitar/harmony vocals, Ed Davis on drums, Matt Jackson on bass/harmony vocals, and Rick Deak on guitar/harmony vocals. All are classically trained musicians who combine their skills resulting in a depth and maturity in their music that is intricate, yet relatable.
The Vindys ROCKED the Jackson Amphitheater on Saturday night's fireworks concert during the Community Celebration in 2021, appealing to all ages and tastes. They are must-see performance that is not to be missed.
Tickets to this and the rest of the 2022 concerts are available by clicking here to go to the Eventbrite ticketing website.
Doors open at 5:30pm  |  Concert begins at 7:30pm  
Tickets cost $10 (plus Eventbrite fees) for General Admission, or $20 (plus Eventbrite fees) for VIP Patio and VIP Front Stage seating.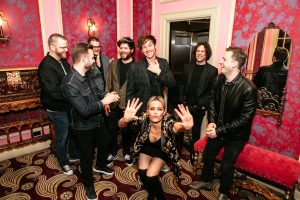 Photo credits: Cusano Photography