Thank you to our 2022 Sponsors
2022 Jackson Amphitheater Weekend Concert Series and Jackson Community Celebration Series Sponsor,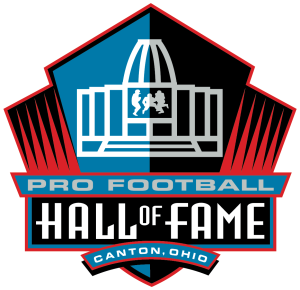 2022 Community Celebration Sponsor

2022 Jackson Amphitheater Weekend Concert Series Supporting Sponsor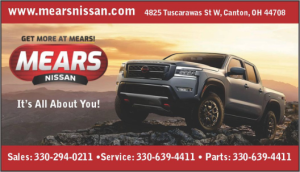 Amphitheater Wednesdays [free] – June 29 – Karissa Ella
June 29 @ 6:30 pm

-

8:30 pm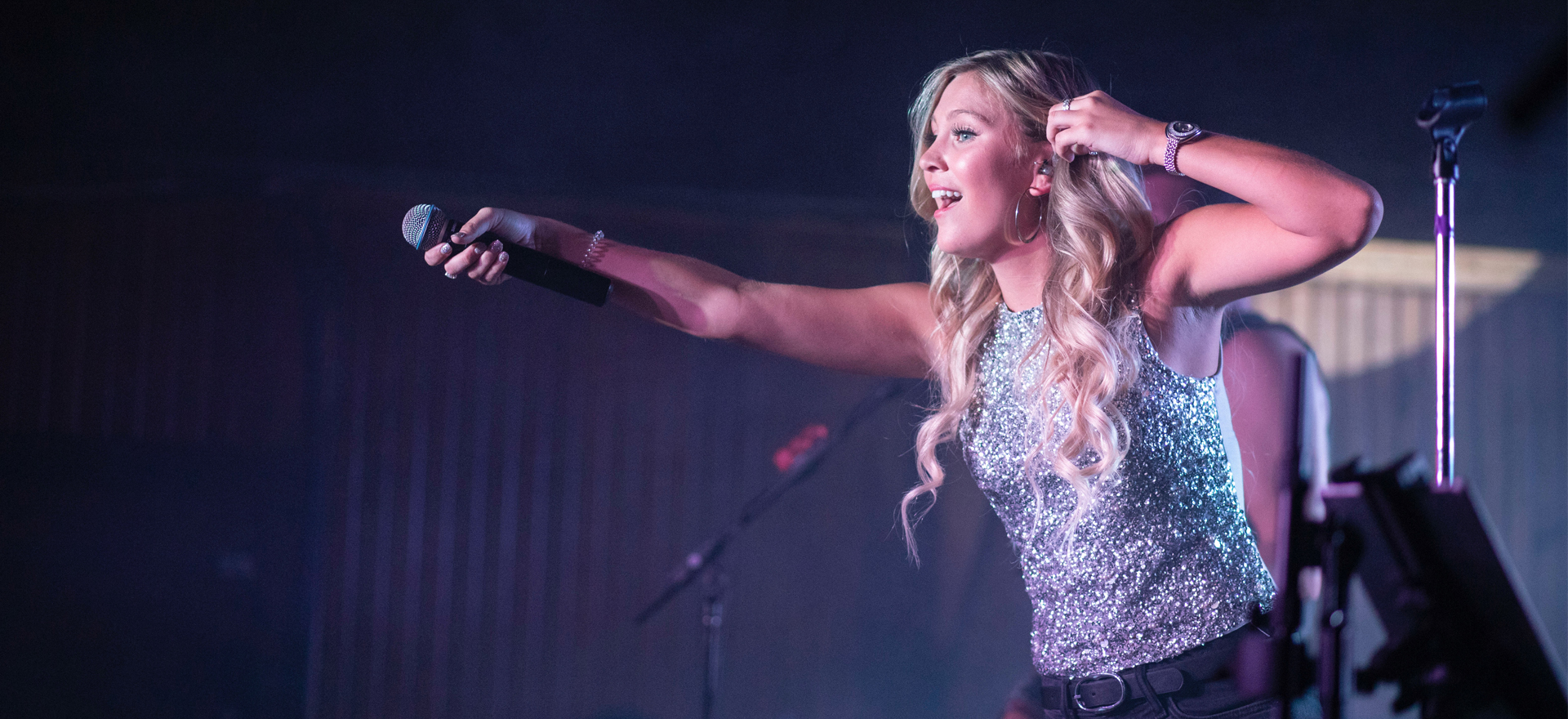 Join us for this special night with Nashville recording artist Karissa Ella!
Karissa Ella's youthful and soulful style is a breath of fresh air in today's world of country music, and she's been recognized for it by Radio Disney Country, CMT and countless media outlets. Inspired by the likes of Shania Twain, Gretchen Wilson, Miranda Lambert and Carrie Underwood, her music and writing are a reflection of those that came before her. Her live performances, at such places like the ACM-nominated Dusty Armadillo, attract audiences of all ages, but they keep coming back for her infectious personality. Karissa made the jump from Ohio to Nashville to attend Belmont University, where she is now armed with an Entertainment Industry Studies and Music Business Degree, to pursue her dreams. After graduating, in June 2018, she completed her first EP, having co-wrote two of the three songs. Her second EP, Blossom, came out Summer 2019 with songs like "VACAY" featured by Parade.com and "Me and Luke" by Medium and Taste of Country. As she leans into the music she grew up on, Karissa has released multiple covers, including  "Who I Am," "Maybe It Was Memphis," "Blame It On Your Heart" and "You Can't Make Old Friends" ft. Johnny Gates, as part of The Acoustic Sessions, which featured Jenee Fleenor (2x CMA Musician of the Year and ACM Musician Of The Year) on fiddle, mandolin, and background vocals. Evoking her '90s country roots, Karissa's new music, due out later this year, shows the country rise maturing in her songwriting and vocal abilities, taking her in a more authentic direction leaning into the sounds of the past with a modern flare.
The Amphitheater doors open at 11:30am so join us all day for food, music and fun. Food trucks begin serving at 11:30am and will be there all day and evening. The concert begins at 6:30pm. Adult beverages will be available for purchase in the evening and can be paid for by debit or credit card only. Food trucks might take cash, card or both. Visit the www.jacksonamphitheater.com website for more information and events.