Thank you to our 2022 Sponsors
2022 Jackson Amphitheater Weekend Concert Series and Jackson Community Celebration Series Sponsor,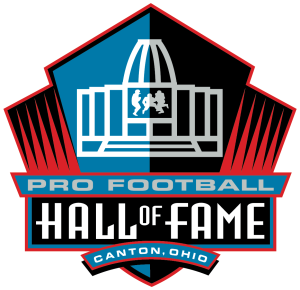 2022 Community Celebration Sponsor

2022 Jackson Amphitheater Weekend Concert Series Supporting Sponsor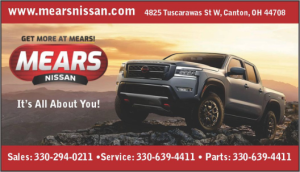 Gordon the Magician – One Show Only!
July 20 @ 1:00 pm

-

2:00 pm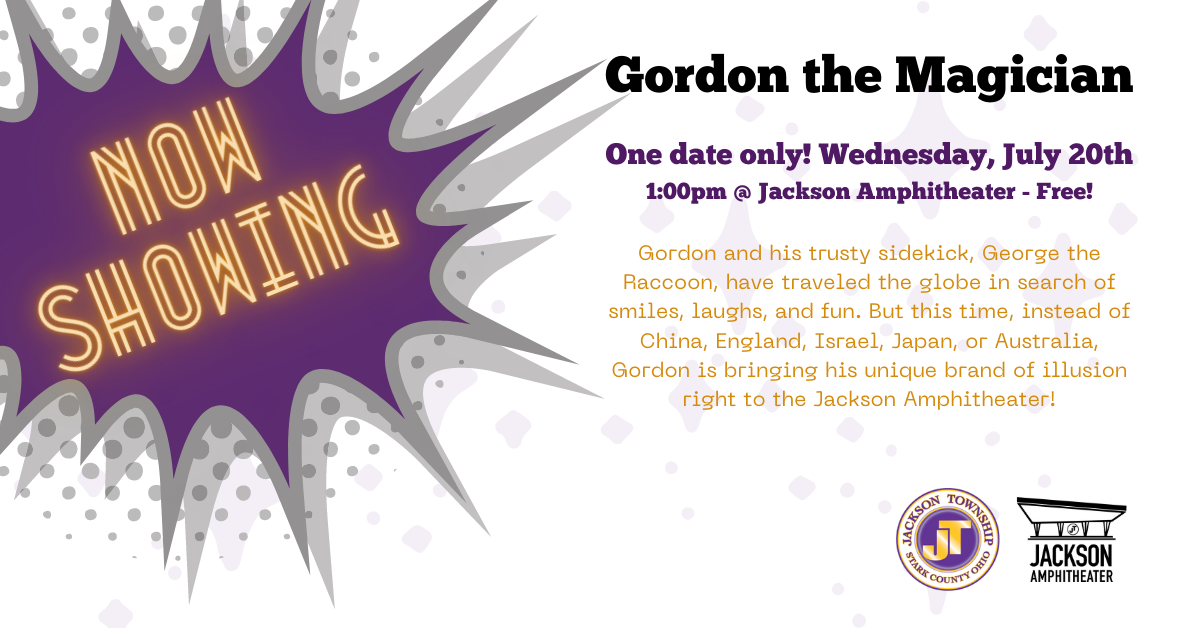 Hold onto your hats and don't blink an eye! Gordon Russ, magician to the world, is coming to Jackson Amphitheater! Gather the kids, be there on Wednesday, July 20, 2022 for once show only! The show starts at 1:00 pm and admission is free.
Gordon and his trusty sidekick, George the Raccoon, have traveled the globe in search of smiles, laughs, and fun. But this time, instead of China, England, Israel, Japan, or Australia, Gordon is bringing his unique brand of illusion right to the Jackson Amphitheater, located at 7454 Community Parkway, Jackson Township!
A master at audience involvement, Gordon "invents" magic on the spot, using the most ordinary items imaginable. Couple this with a limitless array of tried-and-true tricks of the trade, and you have a performance that is second to none. "Magic is serious business, but the main idea is fun. I want everybody smiling and saying, 'How'd he do that?'", Gordon says.
Whether a street corner in Europe, a school gymnasium, or a packed concert hall, Gordon is at home on any stage. At the Jackson Amphitheater Gordon's show will bring thrills and excitement to everybody there. Come along with Gordon on his fantastic adventure and see magic the way it was meant to be–for the fun of it!