Thank you to our 2022 Sponsors
2022 Jackson Amphitheater Weekend Concert Series and Jackson Community Celebration Series Sponsor,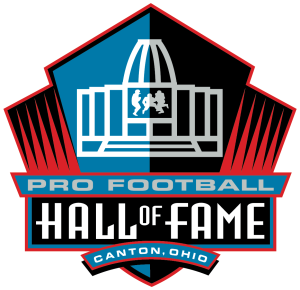 2022 Community Celebration Sponsor

2022 Jackson Amphitheater Weekend Concert Series Supporting Sponsor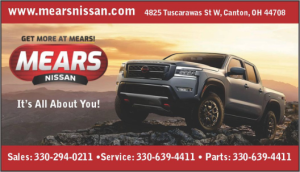 E5C4P3 – THE Journey Tribute Band returns to the Jackson Amphitheater!
September 24 @ 8:00 pm

-

10:00 pm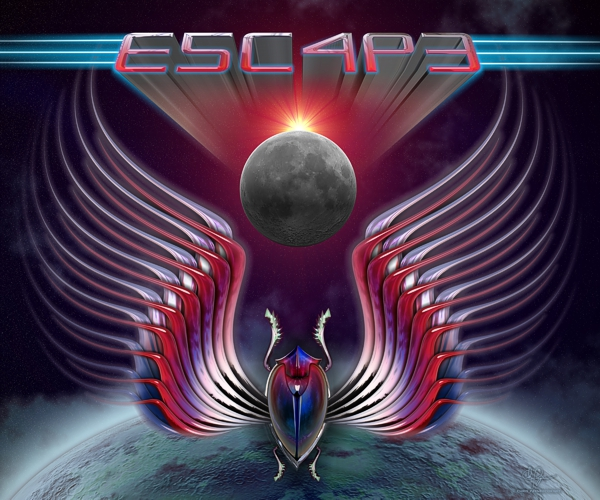 Presented by Jackson Amphitheater Series Sponsor the Pro Football Hall of Fame – E5C4P3 returns to the Jackson Amphitheater! You know every song. You know every word. Mark your calendars now to join us for our 2022 closing concert of the season – the always popular E5C4P3, the Journey Tribute band formed in 1993 and have been going strong since, playing to sold out crowds to Journey fans everywhere.
Doors open at 5:30pm  |  Concert begins at 8:00pm  |  Tickets cost $10 for General Admission, or $20 for VIP Patio or VIP Front stage seating, while supplies last.
Click here to buy tickets! You will be redirected to the Eventbrite ticketing website to purchase tickets.
Thank you to our presenting sponsor The Pro Football Hall of Fame and supporting sponsor Mears Nissan.
** NOTE – Change of date! This concert was originally scheduled for September 4th but rescheduled due to rain.Tickets for 9/4 will be honored!
** NOTE – Please visit the Jackson Amphitheater Facebook Page and the Jackson Amphitheater Instagram Page for DAY OF SHOW UPDATES, including maps, Information you will need and more.
Doors open @ 5:30pm, concert starts @ 8:00pm.
Food trucks will be available. Vendors prefer cash.
Adult beverages will be available. Credit/Debit card only accepted. No cash.
Tickets are not sold at the door. If available, tickets can be purchased here: https://jacksonamphitheater2022.eventbrite.com
VIP areas will require the appropriate VIP ticket. See map for details.
Be prepared for intermittent, little, or no cellular service at the Jackson Amphitheater. This is out of Jackson Township's control. Wifi is not provided for public use at the Jackson Amphitheater.
Bring a blanket or chair with you. Other than VIP Patio, no seating is provided.
These things are not allowed at the Jackson Amphitheater:
     Pets (Service animals that assist those with a disability are welcome.)
     Coolers
     Outside food or beverage of any kind
     Smoking or vaping
     Umbrellas
     Skateboards, skates, scooters, bicycles (does not include medical devices)
     Weapons
Tailgating that involves alcohol or cooking food is strictly prohibited in the Amphitheater or in any Jackson Parks, including the parking lots.
Bringing alcohol into the Jackson Amphitheater or into any Jackson park, including parking lots, is strictly prohibited.
Enter the Jackson Amphitheater through Gates 1, 2 or 6 only.
Important: We strongly advise ticketholders print their tickets rather than relying on being able to access them on a cellular device at the Amphitheater. The Eventbrite app, Apple Wallet, Google Wallet and email on your phone all rely on the phone having cellular or wifi service to access your tickets, and that just may not be possible at the Jackson Amphitheater due to limited cellular service.