Thank you to our 2022 Sponsors
2022 Jackson Amphitheater Weekend Concert Series and Jackson Community Celebration Series Sponsor,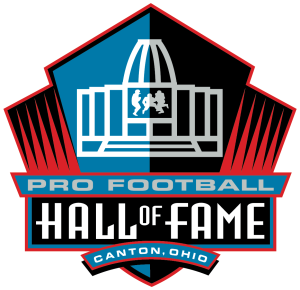 2022 Community Celebration Sponsor

2022 Jackson Amphitheater Weekend Concert Series Supporting Sponsor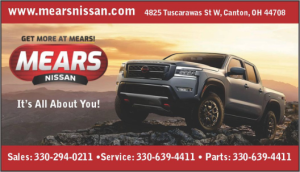 CHRIS HIGBEE concert – THURSDAY 9/1/22 @ 7:00pm – New Date and Time!!
September 1 @ 7:00 pm

-

9:30 pm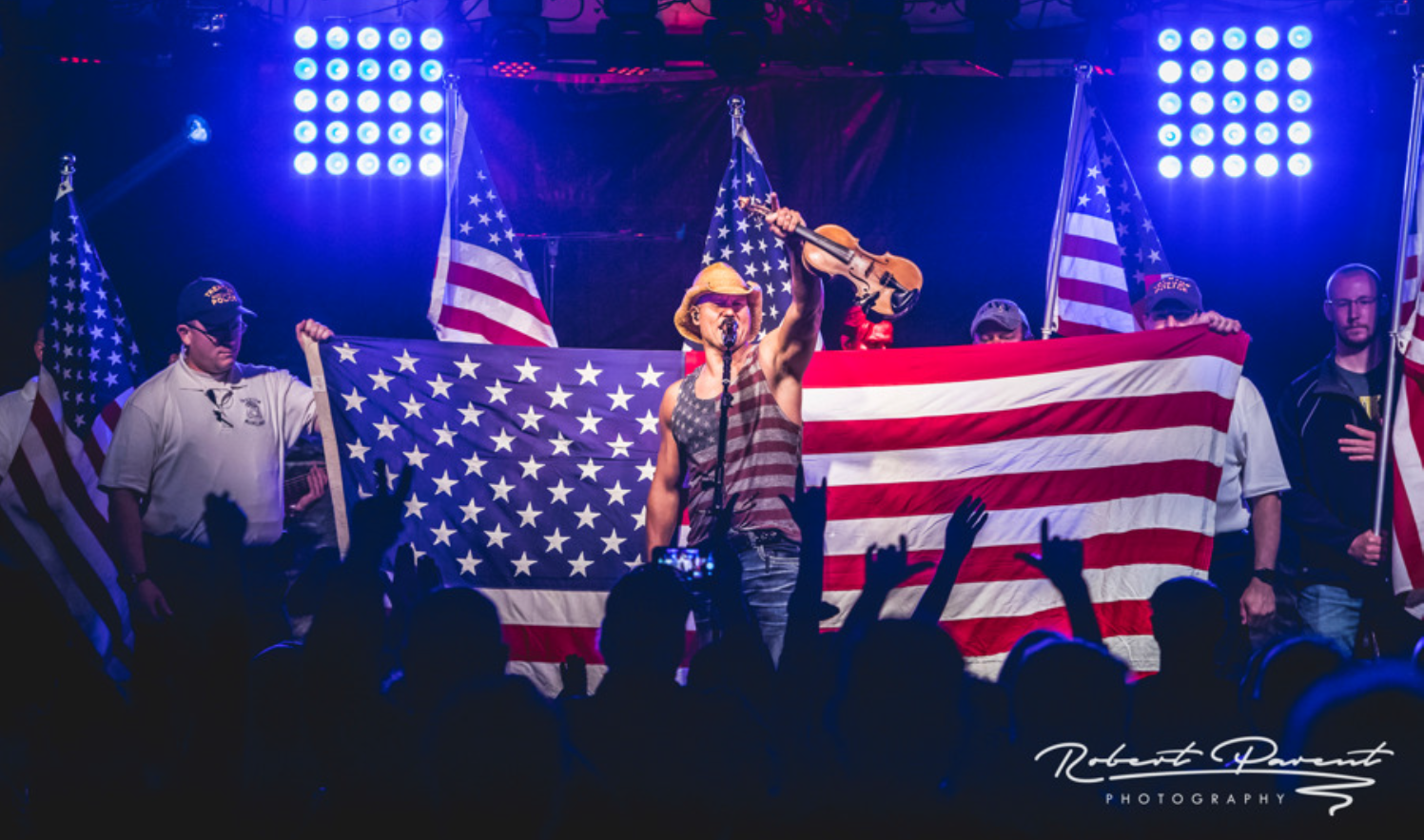 Chris Higbee was rained out for his Saturday 8/20 concert and has been rescheduled for THURSDAY, SEPTEMBER 1, 2022 @ 7:00PM
Join us for a special celebration of music and community with fan favorite Chris Higbee, presented by Jackson Amphitheater Series Sponsor the Pro Football Hall of Fame and supporting sponsor Mears Nissan. The Chris Higbee Band is made up of some of Nashville and this area's most talented session players and will put on a show you will not soon forget. Joining Chris will be his son Alex, who possesses all of his dad's musical talents and abilities.
This concert will also be Jackson Township Appreciation Night for Frontline Workers and Jackson Township employees. Join us to say Thank You to Jackson's Police, Fire, Parks and Road Crew workers who keep our township safe. This is our night to honor them, so come on out and say hello!
Tickets to this and the rest of the 2022 concerts are available by clicking this link to visit the Eventbrite ticketing website: https://jacksonamphitheater2022.eventbrite.com
Doors open at 5:30pm  |  Concert begins at 7:00pm  <<NOTE THE TIME CHANGE 
Tickets cost $10 (plus Eventbrite fees) for General Admission, or $20 (plus Eventbrite fees) for VIP Patio and VIP Front Stage seating.