Thank you to our 2022 Sponsors
2022 Jackson Amphitheater Weekend Concert Series and Jackson Community Celebration Series Sponsor,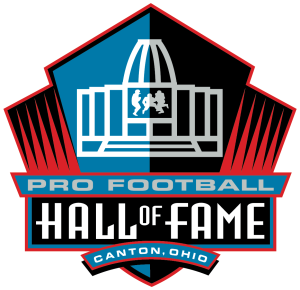 2022 Community Celebration Sponsor

2022 Jackson Amphitheater Weekend Concert Series Supporting Sponsor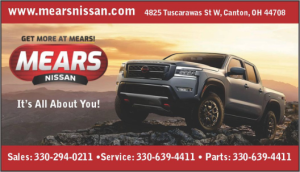 Amphitheater Wednesdays [free] – Wed 7/6 – Burning Blue
July 6 @ 6:30 pm

-

8:30 pm
Burning Blue is a musically diverse blues band fronted by classically trained vocalist, Aubrey Caldwell and backed by notable Akron/Cleveland area musicians; Mike McClosky (guitar), Warren Henry (guitar), Jefferson Rice (keys, saxophone, harmonica), Gary Stevens (drums), and Andrew Grace (bass).  Aubrey, with stage, film, and theater experience in LA, NY and London has a dynamic, yet approachable style that instantly connects with the audience.  If you like the music of Susan Tedeschi, Bonnie Raitt, Melissa Etheridge, Annie Lennox, Samantha Fish and Outlaw (to name a few) you'll love Burning Blue! 
The Amphitheater doors open at 11:30am so join us all day for food, music and fun. Food trucks begin serving at 11:30am and will be there all day and evening. The concert begins at 6:30pm. The Jackson Farmer's Market will be open from 3pm to 7pm, too! Adult beverages will be available for purchase in the evening and can be paid for by debit or credit card only. Food trucks might take cash, card or both. Visit the www.jacksonamphitheater.com website for more information and events.