Thank you to our 2022 Sponsors
2022 Jackson Amphitheater Weekend Concert Series and Jackson Community Celebration Series Sponsor,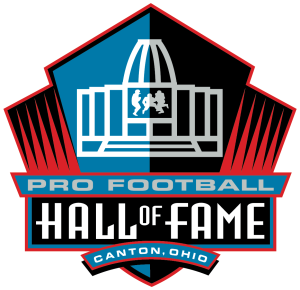 2022 Community Celebration Sponsor

2022 Jackson Amphitheater Weekend Concert Series Supporting Sponsor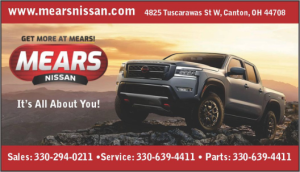 Thursday 6/16 – A Night of Music and Compassion
June 16 @ 6:30 pm

-

8:30 pm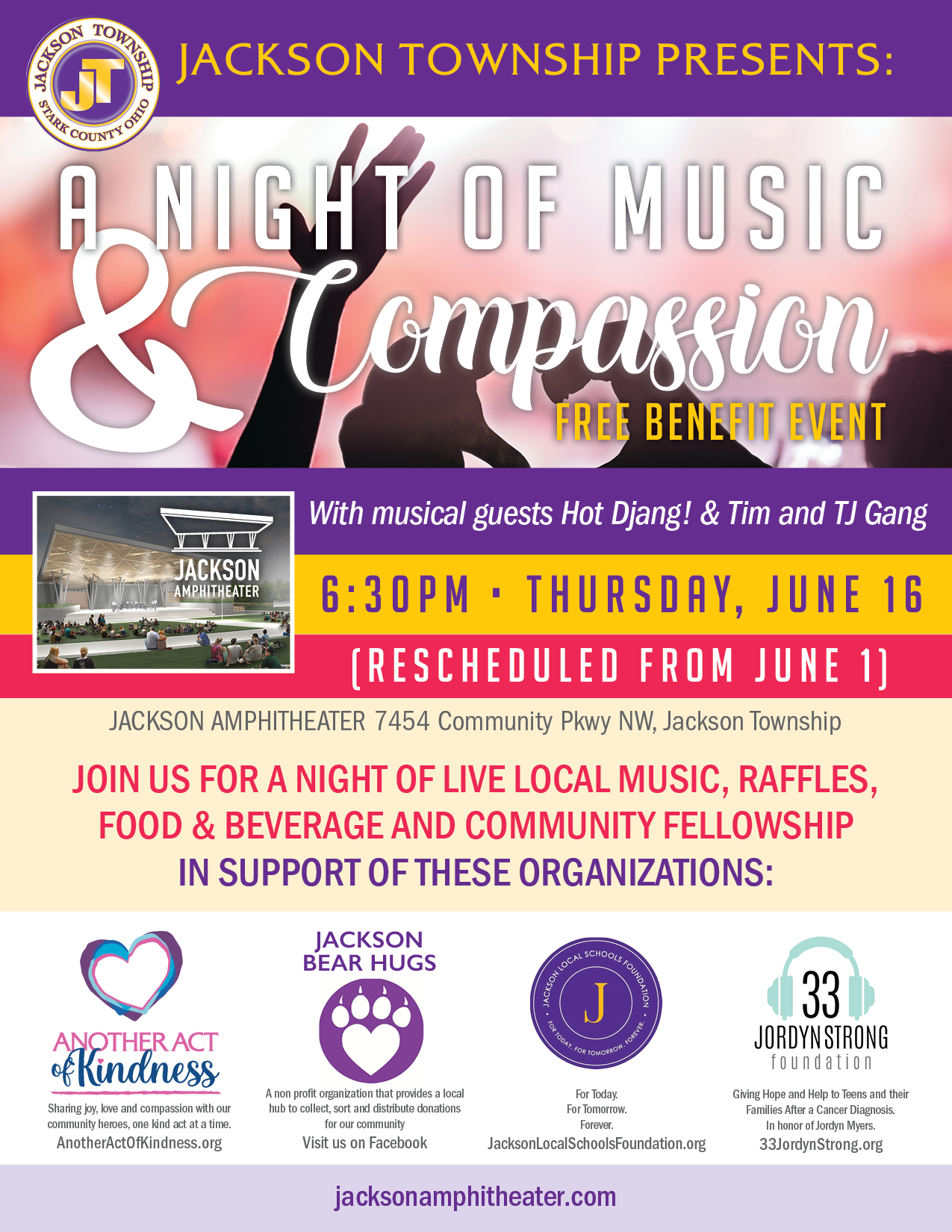 A Night of Music and Compassion features four Jackson Township-based non-profit organizations coming together for a fun night of music, fellowship and support for four great organizations in our community.
Another Act of Kindness has the mission to be a light in this sometimes dark world by participating in organized acts of kindness to bring love and compassion to the forefront so there will be another act of kindness and another and another. Visit their website at https://www.anotheractofkindness.org.
The 33 JordynStrong Foundation is a 501(c)(3) nonprofit organization to honor the life of Jordyn Myers through funding research and scholarships for children and parents affected by Leukemia. Visit their website at http://www.33jordynstrong.org/
Jackson Bear Hugs is a non-profit organization that provides a local hub to collect, sort, and distribute donations for our community. Visit their Facebook page at Jackson Bear Hugs.
The Jackson Local Schools Foundation is an independent organization of local volunteers that works to promote educational achievement, encourage instructional innovation and create excitement about learning. The JLSF is a non-profit, charitable organization that seeks tax-deductible donations from citizens, businesses and organizations to further the excellence in Jackson Local Schools. Visit their website at https://www.jacksonlocalschoolsfoundation.org.
The non-profits and fun will start at 5:00pm. There will be live music with Hot Djang! taking the stage at 6:30pm and Tim & TJ Gang taking the stage at 7:30pm. Enjoy food trucks, adult beverages, raffle baskets and fun all while supporting four great non-profits in Jackson Township. Be there!
The Night of Music and Compassion night begins at 5:00pm, with the concert starting at 6:30pm. Adult beverages will be available for purchase in the evening and can be paid for by debit or credit card only. Food trucks might take cash, card or both. Visit the www.jacksonamphitheater.com website for more information and events.
**this event was originally scheduled for 6/1 but was rescheduled to 6/16 due to rain.**